A time will come when you will get tired of paying rent. Maybe then, you will have saved enough money to get out of that congested apartment that lets no sunshine in. When that time comes, you cannot afford to buy a home without the guidance of a real estate agent. In Kenya today, there is an oversupply of forged title deeds flooding the market and ghost house projects that never see the light of day. Therefore, from the start of a real estate transaction to the closing of the deal, only a credible realtor will ensure that your money doesn't end up in the hands of swindlers or con men.
A professional realtor has a lengthy list of things s/he will do for you. Kenya Homes samples a few:
Help you get a mortgage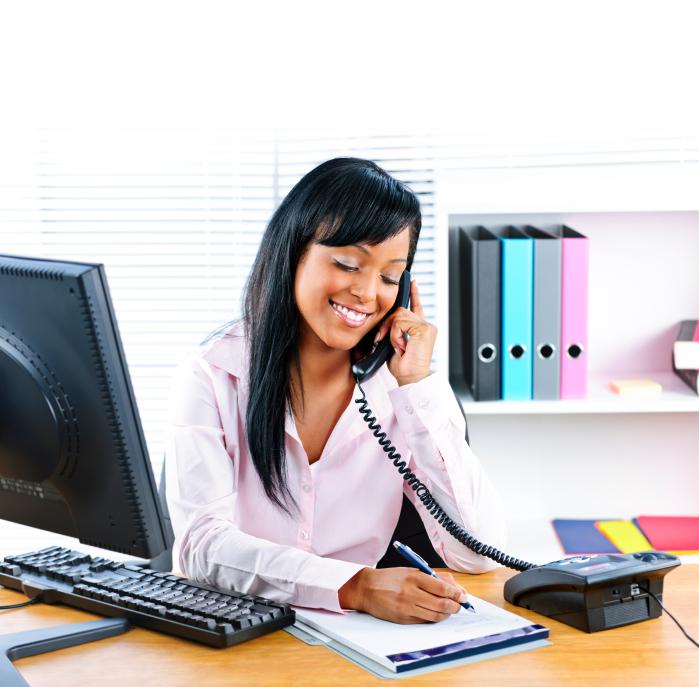 The realtor plays a key role in acting as a middleman between the borrower(you) and the lender who will fund and service your loan. While you can easily approach a lender on your own, a realtor will provide a list of multiple lenders thus, giving you options on the banks with the lowest interest rates. Moreover, the real estate agent will advise you on the best lender to work with based on the fees you pay to close the loan.
If you have a challenge in qualifying for a loan such as a low credit score, a spotty job history, a high debt-to-income ratio, income from self-employment or a side business, a realtor will provide you with multiple lenders, thus, helping you find variations in the cost of the loan.
Narrow down your search on the right location and properties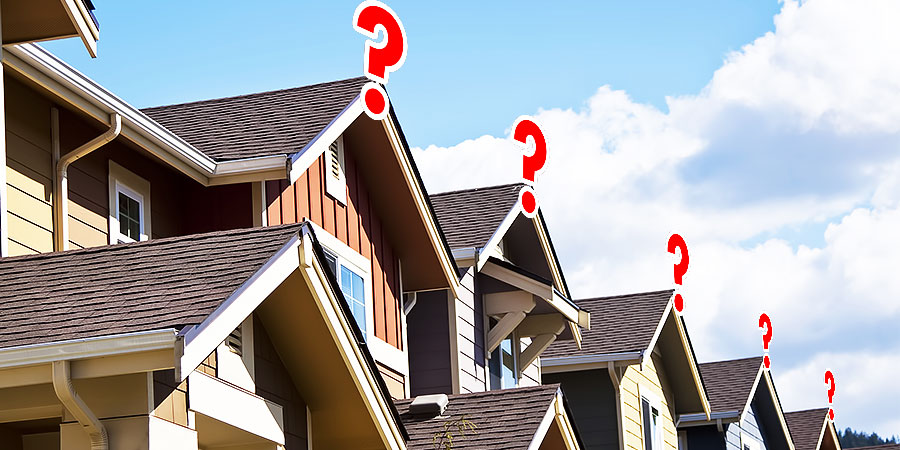 A realtor helps you narrow down to a location that meets your needs and preferences. According to the list of needs and wants you have specified, a real estate agent presents you with homes that match your specifications and price range.
An experienced Realtor will also help you determine when and how to compromise on the purchase of a home. S/he will also take the time to show you a variety of alternative homes that have been listed so you can make an informed decision about when to make an offer.
A realtor negotiates a good price
While sellers want the highest price and buyers want the best deal, the two have to meet somewhere in the middle for the deal to close. An experienced realtor knows the value of what they are helping their clients buy. As such, they are better positioned to negotiate on your behalf (buyer). While you can easily negotiate with the seller on your own, you risk paying more than the actual value of the home.
Related; To-do list for first time home buyers.
A realtor attends the inspection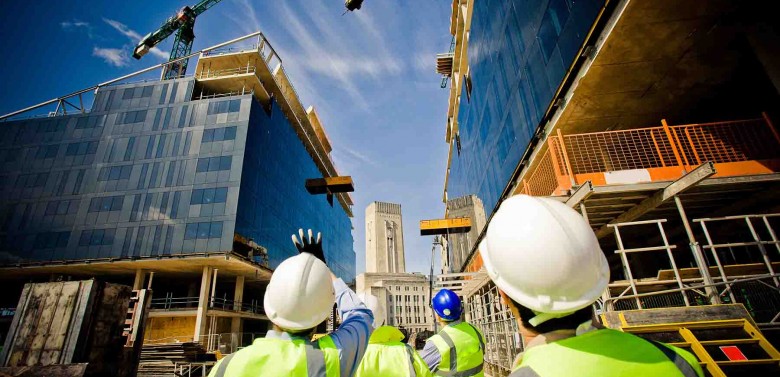 A good realtor knows the importance of being present during the home inspection. You may consider it a waste of money especially if it's a new construction, but every home needs to be evaluated before making a purchase. An experienced agent will ask the right questions to verify if the house is conducive enough to live in. Problems with wiring, plumbing or structural issues may not be visible during a showing and that's why you need an expert's opinion.
According to Kenya Homes, one of the advantages of having a home inspection performed before you buy is the power it might give you to negotiate a lower price. If a home you're really interested in is on the edge of your price range, information gathered during the home inspection may give you the bargaining power to talk down the price.