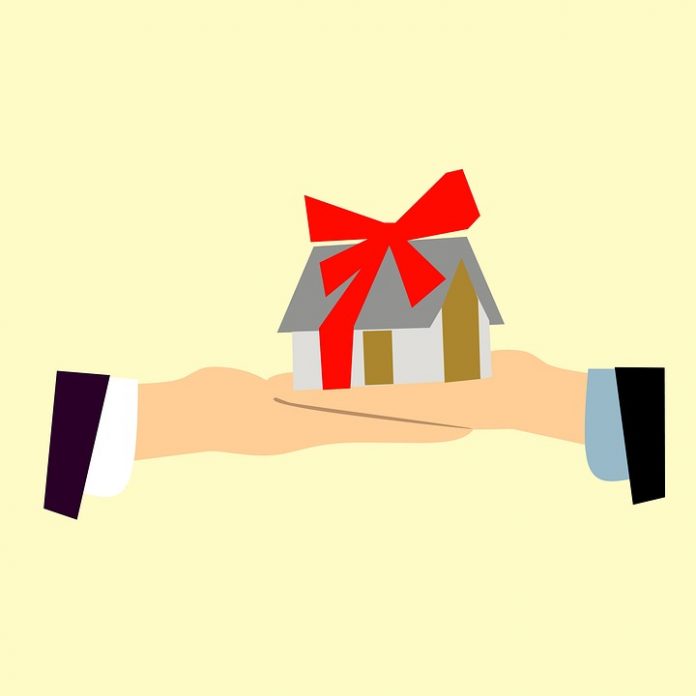 Buying a gift for your client comes at the top of the list if you intend to develop and maintain a relationship with them. In real estate, gifting them is the surest way to make a lasting impression. A client treated well will always refer another client to you thus,keeping you in the business for a long time to come.
Below are unique and effective tips to help you gift your client.
It is about the client, not you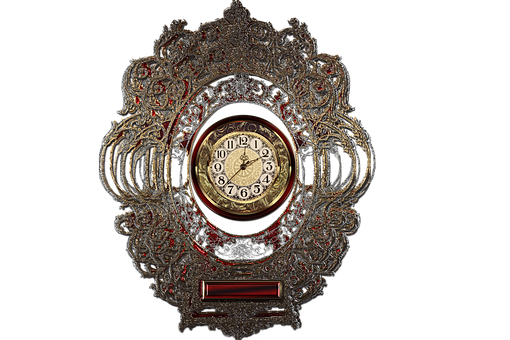 You may think it as a wise idea to gift your client with a nice antique wall clock with your contact information in the middle of it. The truth of the matter is that no one wants a gift with your logo plastered all over it. Any gift that comes out too strongly with your identity (the realtor) rather than the buyer will go straight into the garbage can.
Make the gift about them. It is perfectly in order to insert a few business cards into the gift basket, but that is as far as it should go. Let the gift make a statement on your behalf. However, if you must sell your brand, add the company T-shirt or wrist bands into the gift basket.
Be a good listener
One of the qualities of a successful realtor is being a good listener. In order to close a sale, you will need to take a lot of time to study your client and know how s/he functions. The quickest way to do this is by listening.
This skill will also come in handy when it's time to gift them. Someone who is a teetotaler wouldn't be excited about getting a bottle of wine. Likewise, a client who prefers light shades of colour wouldn't want a black coffee table.
Related; Four ways to reach millennials in the age of internet.
Give your gift in person
You have totally missed the point if someone delivers your gift on your behalf. The point of gifting them in the first place is to deepen your relationship. In Kenya, if you don't deliver your gift in person then you come off as arrogant. This may end up doing more harm than good because you don't want your client referring to you as, "yule jamaa wa maringo ndogo ndogo." A gift is a great excuse to stop by after they have settled in, find out how they're doing and ask for referrals indirectly.
Pick a good time to give the gift
On the day you close the sale, your client has only one thing in mind; getting the house keys. On the moving day, they are tired, pre-occupied and busy. It is advisable to wait a week or two then text them and ask for a good time to stop by with a small housewarming present or as Kenyans would say, 'ka zawadi kadogo.' That way, you can find your client at home and prepared to meet you.
Give them options
If you want to avoid embarrassing yourself and accidentally offending a client with your present, consider giving them a choice of three things to decide on one. This can be done when you are almost closing the sale of the house.
If you however want to maintain the element of surprise, you can play it safe and steer clear of alcoholic drinks and gift them with coffee, tea or sugar. How Kenyans love sugar! You cannot afford to visit anyone with a bag of shopping minus sugar, they will be extremely offended.
See more; Bungalows in Malaba and Juja at incredibly fair prices.