How to choose the right apartment floor is not exactly a walk in the park. Some may find it easy but in some instances, the choice may be a little bit tricky. Here are some factors to consider in choosing the right apartment floor. I hope the points help.
1. The level of security.
The level of security is generally higher in upper floors as compared to the lower floors. The ease of access is a contributing factor. Thieves find it easier to go to the nearest house, pick whatever they want and dash right out. Stairs in the upper floors are always a hindrance to them. So, if your security is a bit shaky, you might want to go for upper floors.
2. The noise.
The lower floors in apartment buildings are the ones disturbed the most by noise. This could come from vehicles outside to kids running around. To add to that, conversations from people passing may be very distractive. If you are not for the noise, choose upper floor apartments.
3. Level of Privacy
Living on the lower floors means you must have your curtains and blinders on most of the time. A common saying is 'macho hayana pazia'. Passersby will definitely peep at your house when they are going to their houses. For this reason, if letting in fresh air and maximum light is your vibe, upper floor apartments may be best for you.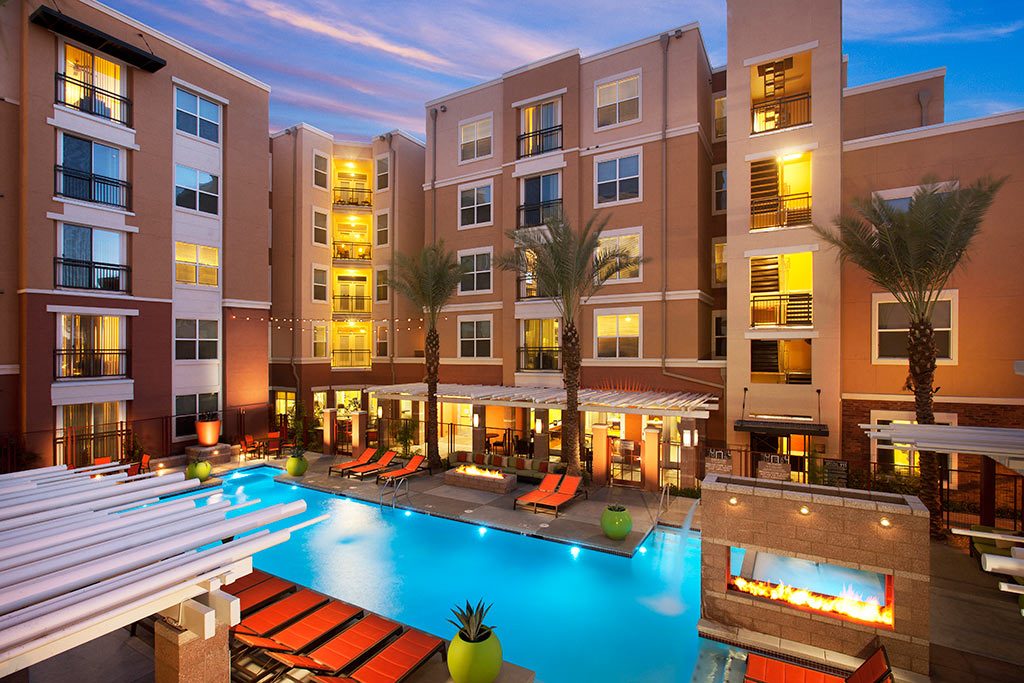 4. Ease of Access.
Some apartments may not have lifts. This can be very disadvantageous for little kids, old people and the disabled. Moreover, it makes work more difficult when you have to climb up a fleet of stairs with grocery an shopping. Lower floors do not face this problem because of their ease of access.
5. The Views
Apartments on the upper floors have the best views. Tenants get the panoramic views of the sky line. Even better is if your apartment is surrounded by other aesthetically pleasing buildings. Lower floors have an obstructed views and may not have access to this kind of beauty.
6. The Money
In some apartment building, the upper floors are the most expensive. This is because some have exclusive access to the terraces and other facilities on the rooftop. Penthouses, as they are commonly called, attract more rent due to their facilities and the views.
7. Drainage and Levels of Cleanliness
Before moving into any apartment, make sure you look into how well the building is kept. If the building is not well kept then the tenant on the ground floor will be most affected. Dirty Environments lead to sicknesses and the bad smell guarantees you bad living.