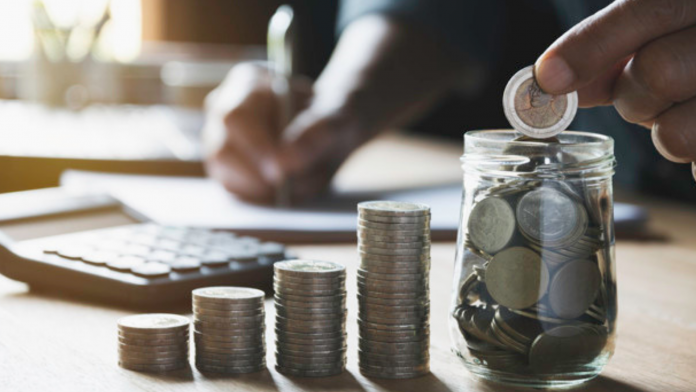 Are you planning to buy your first home? As a first time buyer, you know how challenging it can be to save for a down payment. In fact, putting together a good enough down payment can be a barrier to homeownership for some.
House prices are irregular, they fall and rise so does the down payment. However, rising home prices aren't the only problem. Compounding the challenge first-time buyers face is the fact that many are struggling to pay other loans and rent.
Moreover, many Kenyans now are living above their means, so they haven't taken the time to evaluate their finances to see where they might be able to cut expenses or earn more money to put aside.
Take an example;
For a Kenyan making the median income(Kes 50,000) and putting away 10% each month(Kes 5,000), it would take over 7 years to save for a 20% (Kes 420,000) down payment on (Kes 2.1M) rural Kenyan home. And if you're hoping to buy in a more expensive market, such as Nairobi, it would take even longer.
Fortunately, there's good news. With some advance planning, a few creative ways to increase income and a little belt-tightening, you can be well on your way to your first home much faster. That's especially true if you look into low down payment mortgages, some of which require as little as 3% down.
Common Sources of Down Payment Funds
There's one common source of down payment funds for many first-timers:
Tapping your savings.
Selling stocks or other investments.
Using retirement funds( this is if you are under a pension scheme)
See also: Mortgage Tips for Millennial Homebuyers
1.Creating New Income sources
Bringing in additional money can help you put together a down payment faster. Consider the following:
Force yourself to save then invest. First, come up with a savings plan. You can use your savings for investment by saving in trusted saccos or M-Akiba.
Turn your passion into profit. If you have a hobby, such as knitting or beading, don't give your products away; sell them at a local flea market or online.
If you get raise, bank the raise and continue living on your old salary.
2.Cutting Expenses
Moreover, you can make an effort to reduce your expenses and set aside the savings. Here are some ways to cut costs:
Entertain at home: Stop going to the movies, restaurants and concerts — or cut back — and deposit the money saved in your down payment account.
Cut unnecessary luxuries: Cancel streaming services such as Netflix and cut out non-essential luxuries such as manicures and massages. You can also save about a lot if you eat more at home than in restaurants.
Downsizing: How about you buy a cheaper car? A car that won't cost you thousands to maintain and fuel or rather just sell the car altogether. You can buy another one once you become a homeowner.
3.Improve your credit score 
By improving your credit score, pay your other loans on time. In addition, you can channel all your money to one bank account since lender would like to see your transactions. You can also open a business account where your friends or family can save their money. This is because a lot of people look for a trusted account to save.
The bottom line: You can save for a down payment and achieve your dream of owning a home. Achieving a financial goal is tangible if you stay focused and disciplined.