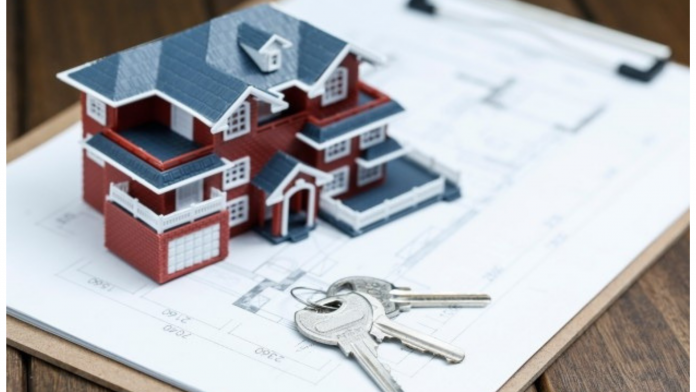 New homes are not just changing how we live, they are also changing into functional homes. Today most Kenyan homebuyers are looking for a newly built house in order to personalize them.
Most buyers are looking for a functional home. The term functional is different for everyone. Functional could mean:
The best fit for your family
Most of the older houses in Kenya are smaller compared to the one being built today. Growing families want bigger. additionally, they want to host family and friends. A lot of people want space big enough for all the children to grow and also give parents their privacy.
More storage
A majority of Kenyans who want to start families think of upsizing. They want more storage which means more organization; therefore, more functionality because their home feels less cluttered.
Furthermore, parents need to increase their space for their growing children. Space where they can declutter or store precious momentous.
Additionally, people are beginning to appreciate luxurious bathrooms and big wardrobes. They need to have enough space not to feel suffocated.
New Floor Plan
Nowadays, homeowners want specific floor plans. some create functionality for their homes through extensive renovation projects while some are lucky to find a developer with the floor plan they need.
Moreover, some homeowners want a house with a big balcony with amazing views while others just want a bigger kitchen. Some aspects that make a home more functional are: open floor plans, open floor plans, one-story homes, great rooms instead of separate living and family rooms, bedrooms that can also serve as offices or exercise or crafts rooms wall hung TVs/monitors and built-in shelving."
Energy Efficiency
Some people equate functionality with green energy features. To them, functionality means efficiency and cost saving and view functional features as a financial benefit.
The electricity bill can be tedious to pay hence people are looking for a spacious house but can conserve energy. for example; Having solar panel for showers.
Those hunting for new homes are changing homes. Through needs or wants, these home buyers are seeking homes that fit their lifestyle, rather than trying to adapt their needs and wants to a home. New homes are ideal for today's families, whose needs are unique and ever-changing.
See also:The Best Home Buying Advice You Will Ever Hear
Here at Kenya Homes, we can help you find a home with the functionality you desire. Contact us today.