Finding the right sofa set is not an easy task. In fact, it may just be as difficult as finding the right partner. Finding the right sofa set that ticks all the boxes for quality, style, and comfort is even more challenging. Worse still, you have to take into account your partner's opinion. Before starting your search, ensure you measure your space accurately. This will save you the disappointment of bringing home a sofa set that just doesn't fit.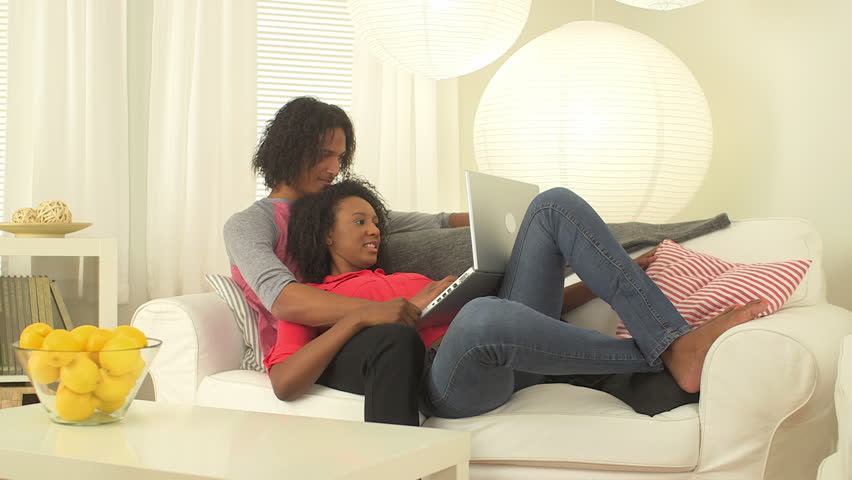 Start Your Search Online
Before you go to a furniture showroom, ensure you start the search for your sofa set online. This exercise will give you a rough idea of how much it costs. To add to that, you will be able to discuss how much you are willing to spend. This exercise also gives you a picture of the options available, including the latest trends and designs. It is important to also keep in mind the kind of deco you want to achieve with your space. This is because the placement of your furniture is a factor.
Layout Your Relaxation Style
You have to really think of how your sofa set will be used daily. This includes how you and your partner prefer to lounge around. If you like to nap on the sofa set occasionally, a firm one may not be the best fit. If the couch will also be used for entertaining guests, then think of this. A sofa set should fit the person with the shortest leg length for proper seat depth and height. Moreover, the sofa set cushions are an important determinant. Soft cushions will make you sink into a seat more than a firm one.
Who Is Going To Clean The Sofa Set?
If you have kids, pets or if the sofa is going to be used regularly, you have to consider the cleaning aspect. You ought to pay close attention to the durability and the washability of the sofa set you are choosing. You do not want to constantly have the argument of who is watching the furniture too often.
Cuddle To Test Comfort
When shopping together, you can spend time sitting or stretching out on the models. Further, give yourselves time to evaluate the comfort of the couch. Also, envision it in your living room before making a decision. Make sure you read into the company's return policy in case you take the baby home and like it less.