Key Roles In Kenyan Real Estate is a topic many people, young and old, discuss. Working in real estate can be hugely gratifying. The satisfaction gained from helping someone buy their next home, or assisting them with a problem in their rented home, can be immense.
Real estate is very much a people-focussed career. Likewise, when considering this career, look at the full range of roles available in the industry. In addition to that, think about which roles you are most suited for, and which roles will help you achieve your career goals.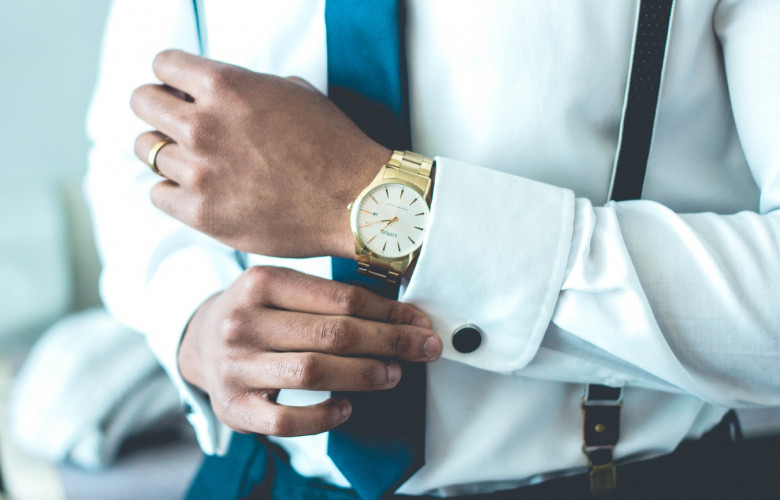 Sales Agent
Sales agents work for vendors to sell their property. They can be involved in a range of tasks, or they can focus on one or two tasks. Larger agencies tend to employ specialists. Their responsibilities include appraising properties, marketing properties and arranging inspections. At the same time, sales agents negotiate sales and coordinate legal work in the Key Roles In Kenyan Real Estate.
Auctioneer
Auctioneers conduct public sales. These are sometimes done in auction rooms or at the site of the property being sold. Auctioneers must be able to think quickly and be good with numbers. Moreover, they should have an engaging personality and a professional demeanor. Besides that, they must describe the property, explain the contract features, and answer any questions before the bidding starts. In addition to that, they must either be a licensed real estate agent, or employed as an agent's representative.
Property manager
Property managers look after property on behalf of their owners. They can look after residential, commercial, or industrial property. Their role involves finding tenants, ensuring that the rent has been paid and arranging repairs. Furthermore, they market the property and negotiate leases as their Key Roles In Kenyan Real Estate.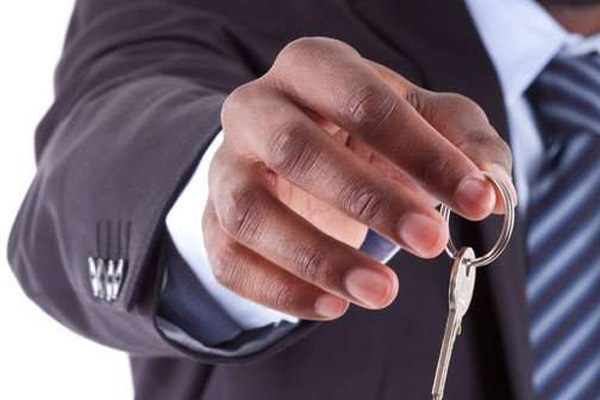 Body corporate manager
Body corporate managers look after common property, usually in a block of flats. They manage body corporate meetings, arrange repairs and maintenance and ensure strata fees are collected. Similarly, they arrange insurance for the building.
Buyer's agent
Sales agents act on behalf of the vendor, however, buyer's agents act on behalf of the buyer. They find suitable properties, and look after the buyer throughout the buying process.
Valuer
Valuers estimate the value of a property by considering the features of the property and market conditions.
Real estate support staff
Like every organisation, having a good support team can be the difference between success and failure. Real estate receptionists can be particularly important because they can be the first point of contact. Generally, they set the tone for all future transactions. To add to that, support staff in a real estate business can perform a range of duties, from reception to receiving rent, to typing. This can be an excellent way to learn about the business, and a great first step on your real estate career path.